Payment information:
Make a wire money transfer from your bank account to one of ours.
Be aware that there may be fees for currency conversions and/or wire transfer, for which you are responsible. Our account must receive the full payment in US dollars.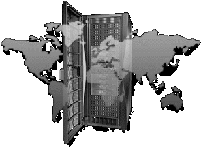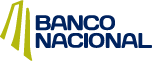 Transfer to:

Banco Nacional de Costa Rica,
San Jose, Costa Rica

Choose one of the following 3 options:
1. IBAN Account:

CR13015100220025106712

2. Swift code:
B. N. C. R. C. R. S. J.
3. # ABA:
019462
Address:

Banco Nacional de Costa Rica,
San Jose, Costa Rica

Beneficiary:

InterHAND S. A.

Beneficiary Account:

200-02-002-510671-2

Type:

US Dollars
Please review our Terms and Conditions (Spanish Version only)
English Version will be available soon.

Please remember to e-mail the confirmation reference from the Bank Receipt by e-mail to

NOTE: not very often BUT sometimes, we received calls from people outside Costa Rica asking for instructions on:
How-to transfer money to local Costa Rican banks? We are not a bank agency and we are not related to them.
This information is a guide for OUR FOREIGN CUSTOMERS ONLY who are sending their payments for services hired with us.
If you are a third party entity and not our customer,
please contact your bank directly if you want to transfer money to somebody else in Costa Rica.